Why Shipcontroller®?
Boat builders manufacture large glazed boats for ease of maneuvering.
Engine manufacturers develop new drive systems with intelligent maneuverability.
The boat owners take extra staff for a safer cruise.
Those who own their boat run Flybridge in the rain and storm for a comfortable view.
Eliminate the glass between you and the sea, obstacles between your propeller and your fingers, more crowded decks, cold and wet boats, and enjoy the deep blue seas thanks to Shipcontroller.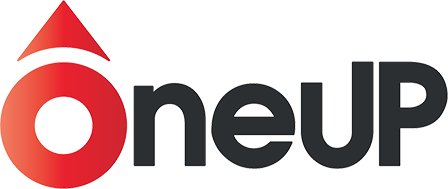 ONEUP Portable Life Preserver to Reduce Drowning Risk.
Researches have shown that a significant portion of the deaths occurring worldwide is due to drowning. This number is recorded as 50 deaths per hour.
Oneup team developed this project in order to cope with this important problem and stop these troublesome events. Each member of the team is aware that they are developing an important product for humanity and they are signaling that they will develop similar life-centered products.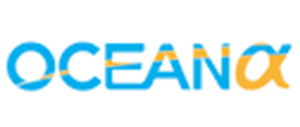 Dolphin1 Remote Controlled Lifeguard
The Dolphin1 Lifeboat is an easy-to-use, remote-controlled, life-saving device that can be used for rescue in the water environment. Powered by two water jet propellers, this lifeboat has a speed of 4 m / s without danger and can reach drowning people very quickly in all weather conditions.
The Dolphin I remote lifeboat is bright orange in color and has two high-penetrating flashing fog lights mounted, which ensures high visibility over long distances and harsh conditions. The propellers are wrapped with a metal sheath to protect the user against injury and to prevent the installation of plants and other substances that may be present in the water. This remote-controlled life-saving boat is able to carry two people at the same time.