OGGYMARIN is the "Marine Engineering Organization" established with the excitement of delivering innovative products and technologies developed for the yachting world to all marine lovers.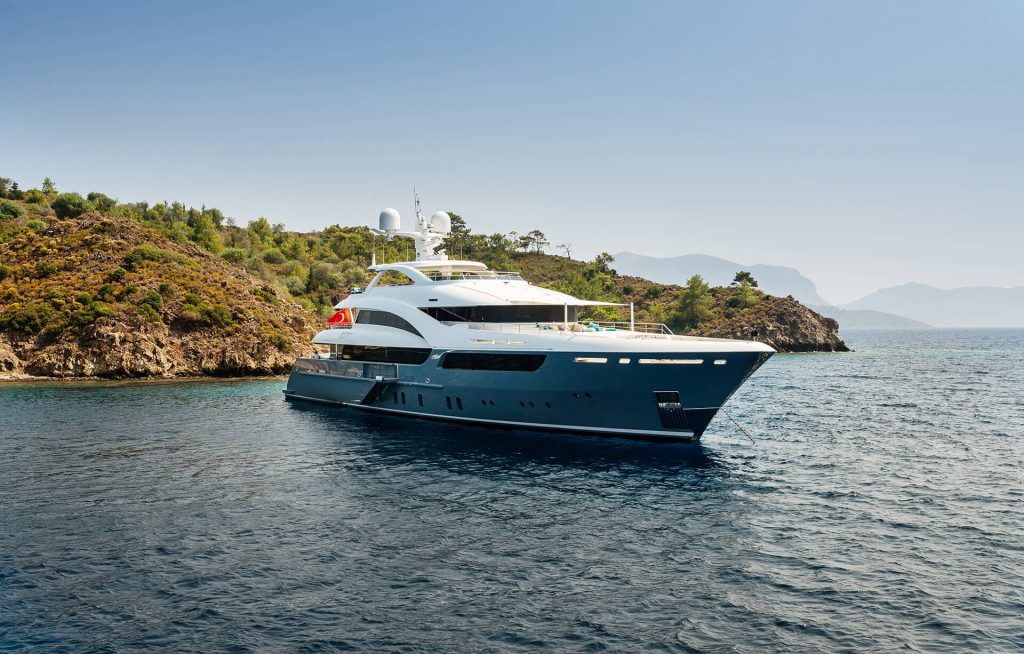 The challenging sea conditions we have experienced as a boat owner have always taught us to be prepared for the worst, while the precaution and safety are always the most important comfort element.
Throughout our marine life, we have experienced and tested the innovative products that we need and decide how they are capable to create solutions at which level to which challenges. It is one of our most important goals in this pleasant journey is to make you benefit from these products and technologies that we are satisfied with.
Our company carefully evaluates marine products and solutions from the eyes of a boat owner and an engineer. Especially before presenting the technologies based on an electronic and digital basis, it realizes with its 20 years engineering team with technical knowledge and electronic R & D experience.
All products we represent; is subjected to a serious user test to compare with similar technologies and solutions. In addition to carrying out the function tests of these products, we make a preference by considering the cost-effectiveness details as well as the advantages and disadvantages.
As the OGGYMARIN team, our product focus will always include innovative products and technologies that prioritize the safety of life and property that increase your comfort and reduce your stress without compromising safety.
We wish you safe and stress-free cruises.